Today we made our own avatar on avatar maker.
We made a cool background on the word cloud. In word cloud we can add words in different fonts and colours. I added lots of word that represent me.
There were lots of cool backgrounds on the word cloud and I chose Boba fett because I'm a Star Wars fan.
Here is my avatar.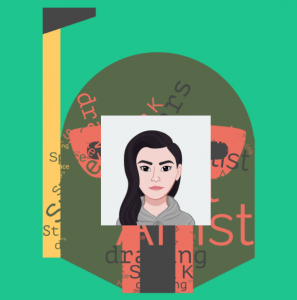 It doesn't really look like me but I like it.
You could make your one too!