At week 5&6 we did a hotspot about Samoa because It was Samoa language week!🇼🇸
There were lots of fun activities like making our own Samoa patterns and researching facts about Samoa, and Samoa word finds.
My two favourite activities were researching facts about Samoa and making our own Samoa patterns.
Here is my work.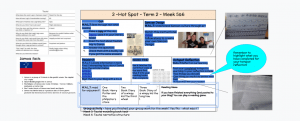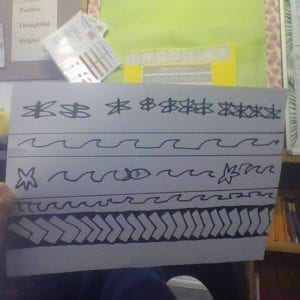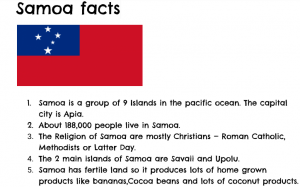 One thing I could to better is maybe add more details on my Samoan facts.
And here is some easy samoan greetings.
Hello Talofa
Please Fa'amolemole
Thank you Fa'afetai
Goodbye Tofa soifua
Yes Ioe
No Leio
Do you know a Samoa greeting?