This week, we have been doing some Kiwiana pop arts.
We have been using google drawings to trace Kiwiana images and make kiwiana pop art.
I loved this activity because I like art.
Kiwiana is something that is related to New Zealand.
Here is my Kiwiana art.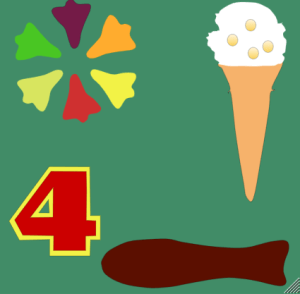 What Kiwiana things would you choose?